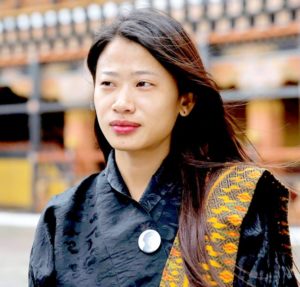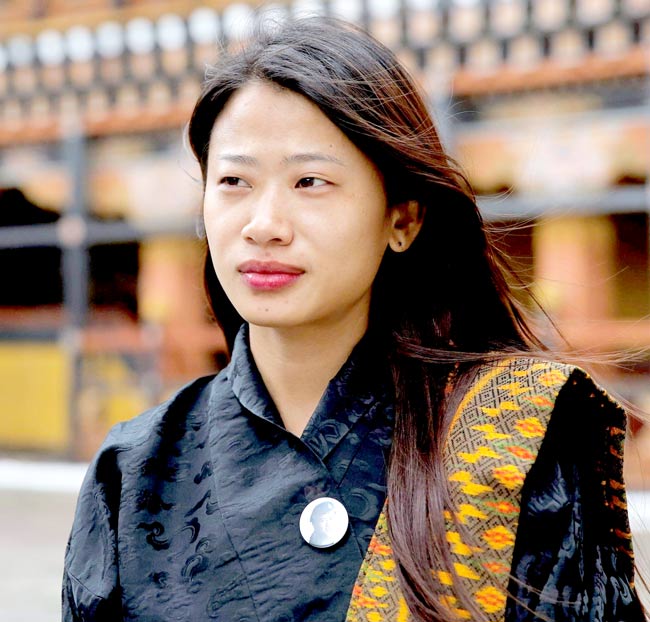 Greetings & Kuzu Zangpo la
I am thrilled to be here, and I'm excited about many of the things we will be working on in the near future.
Over the past four years, I have been guiding and travelling with my guests in the field with so much energy and fun.
I'm very much excited to share my experiences and all of the adventurous moments I had with my guests. And if you're interested to visit Bhutan and want to know more regarding the tour, please feel free to ask me anything anytime.
Thank you for visiting our site and we look forward to welcoming you in Bhutan for you to experience the best tour in the land of Happiness.
Founder
Tshering Yangzom
Bhutan all Travels shall ensure best services and experiences at all times through integrity and human values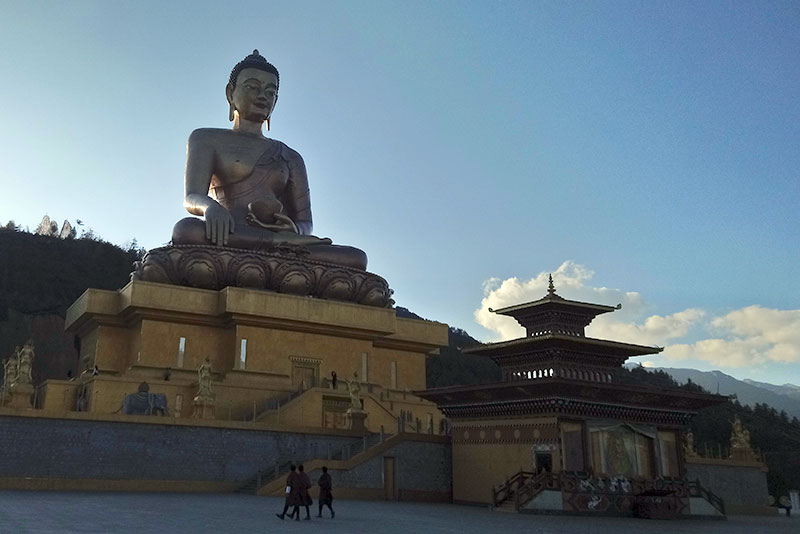 Bhutan All Travels maintains pool of experienced personal at all time to ensure best and reliable services.
Bhutan All Travels is an amiable company, approachable and open to feedback and changes. We value our team and the clients