Explore the ancient world
GREETINGS
I am thrilled to be here, and I'm excited about many of the things we will be working on in the near future.
Over the past four years, I have been guiding and travelling with my guests in the field with so much energy and fun.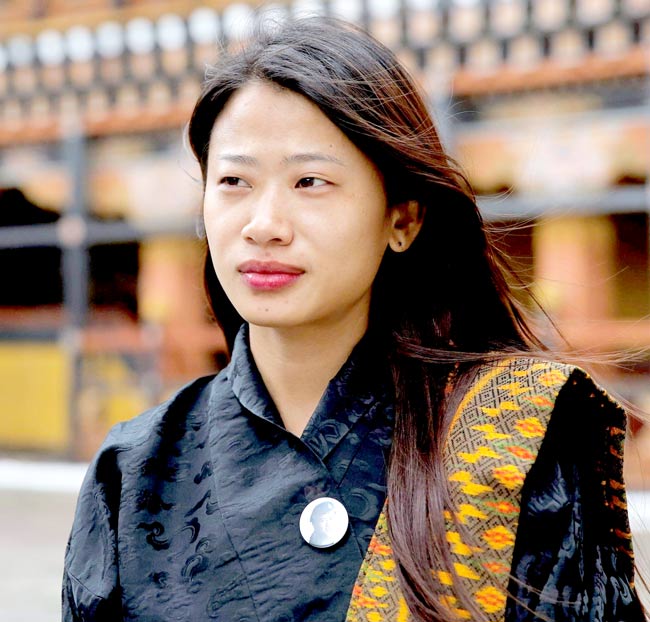 BHUTAN ALL TRAVELS at your service
We were good, now we are better. We intend to organize your holiday needs in a way you want it. We are just few clicks away to take your holidays to next level "Happiness is you in the land of Gross National Happiness"
– CEO, BHUTAN ALL TRAVELS
Explore LAND OF HAPPINESS
Bhutan All Travels caters to all type of adventure and discovery tours and treks. We have set of team who are specialize in making your stay filled with fun and memory
Bhutan counted as one of the carbon negative country in the world. Has 70% her land covered in forest. Bhutan is home to uncounted numbers of wild fauna and flora
Top 5 Most Attractions of Bhutan
You have a plan we have all you need. Some sample adventures we had offered. Every person is different so is Bhutan All Travels all prepared.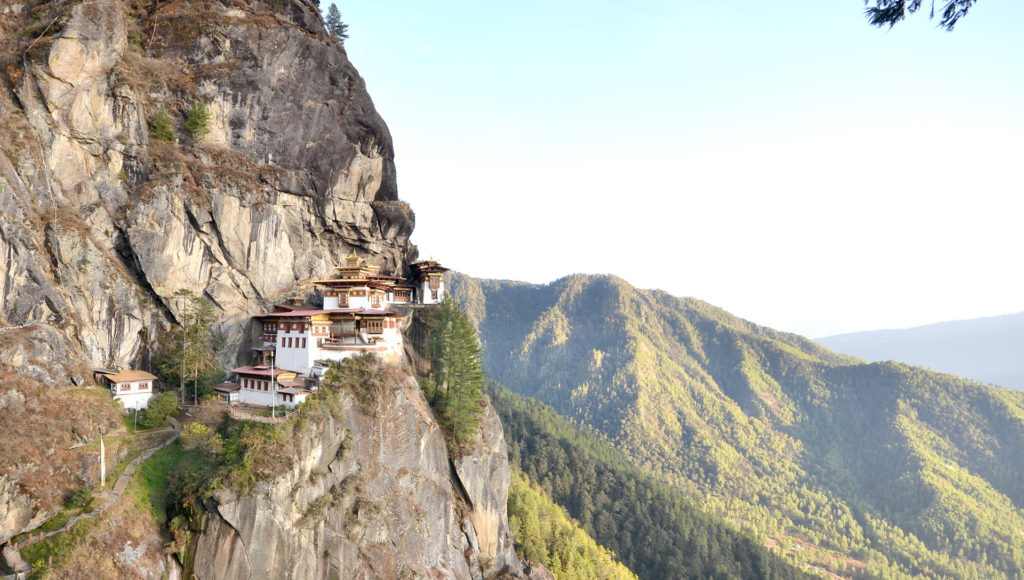 Tiger's Nest Monastery
The Tiger's Nest Monastery hangs on a cliff and stands above an enchanting forest of blue pines and rhododendrons....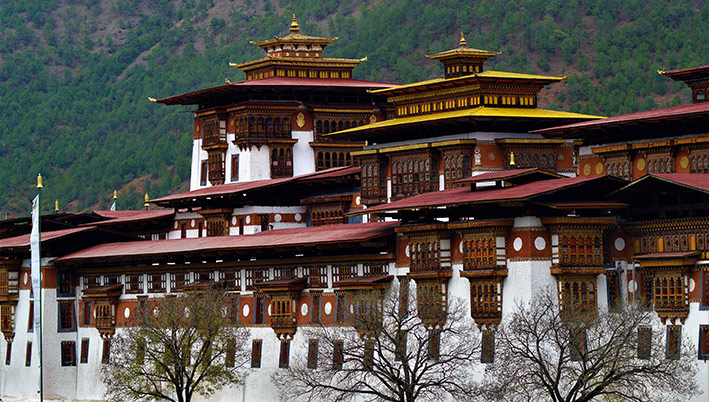 Punakha Dzong
Being the second oldest and second largest dzong in Bhutan, Punakha Dzong, or some call it Pungthang....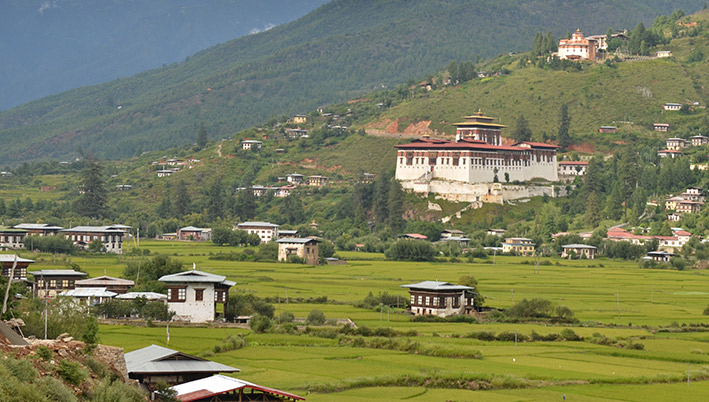 Zuri Dzong Hike
The peak of the Zuri Dzong Trek is probably the perfect spot to have a bird-eye view of the entire Paro valley.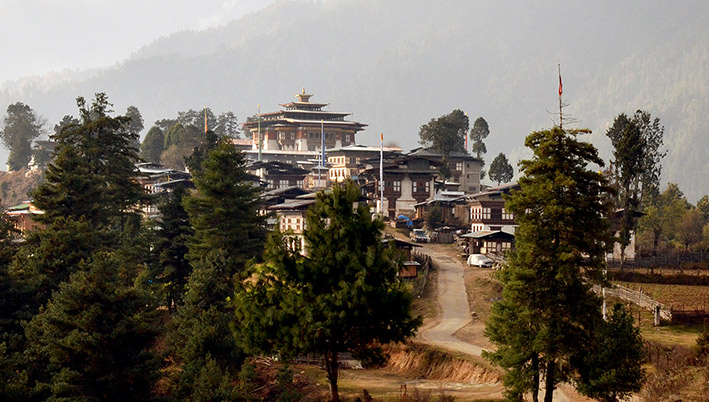 Gangtey Valley in winter
The valley of Gangtey is one of the most stunning valleys in the Himalayas, and many call it the Shangri-La of Bhutan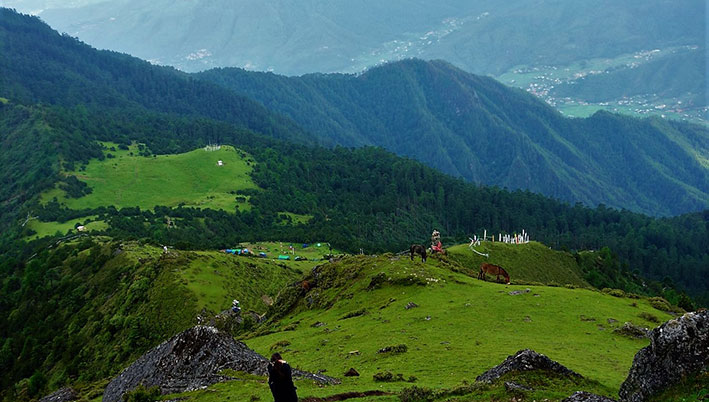 Bumdrak Trek
High up in the mountains one hundred thousand angels descended and left footprints on a rock 800 years ago.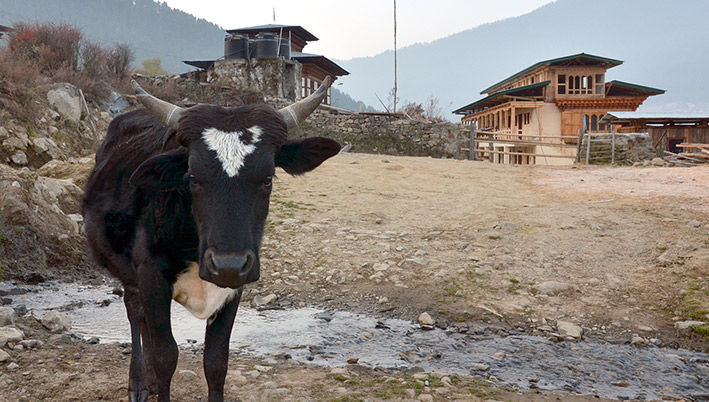 PHOBJIKHA VALLEY
The valley of Gangtey is one of the most stunning valleys in the Himalayas, and many call it the Shangri-La of Bhutan
A tenth day, Tshechu or festival is observed and celebrated throughout Bhutan on different dates. A must visit show for visitors to understand Bhutan in depth